JM Posner presents two styles of Donut Makers, producing either Mini or Large donuts. They are a fantastic addition to any kitchen, offering customers delicious Donuts with ease!
Featured Products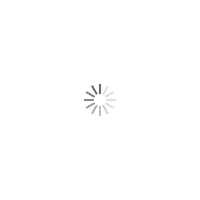 Professional Large Ring Donut Maker
Please call before buying online. The majority of our Donut makers are made to order, so to avoid disappointment, please call our friendly team on 01923 220 805.